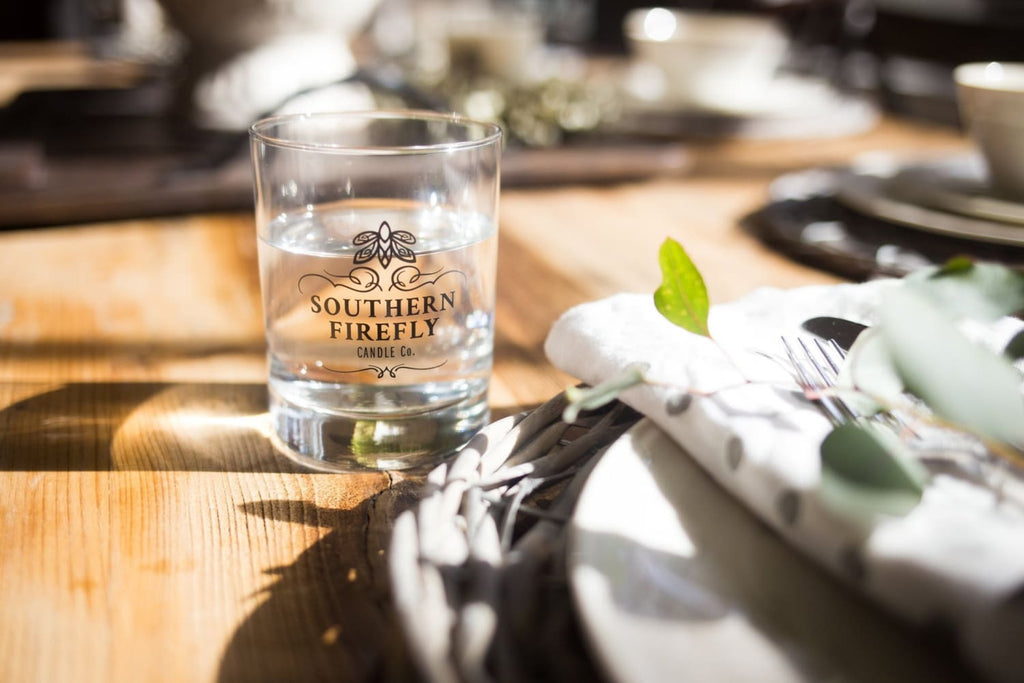 We love a good story! That is part of what Birdwell's is about, a great product that tells a story. Recently we were at market searching for unique brands and lines that we feel fits your home. Or maybe a bit of hospitality for a hostess or the perfect gift for that sweet friend or family member. We are excited to share our finds with you! One of our favorites is Southern Firefly Candles. Read their story to capture a glimpse of who they are: 
Our candle line is hand poured in Nashville, Tennessee, each Southern Firefly product brings the elegant and simple charm of the south into your home. This Nashville gem has quickly grown to be a local favorite in shops and boutiques across the area, and is gaining notoriety throughout the nation with appearances in Southern Living Magazine and on ABC's Good Morning America. The Ainsworth family began making candles in their home kitchen in 2012. Over time their secret to making a strong-smelling, even-burning, eco-friendly soy wax candles has been perfected. Each candle is hand poured into a signature, reusable whiskey glass so that your Southern Firefly Candle Co. experience never has to end! Now, five years later, the brand has expanded to include room sprays and fragrance diffusers in their aromatic line of products.

We hope you enjoy our curated collection of, what we believe to be, the finest fragrances for making a house a home.
Check out the fragrances we selected for your southern home on our website and follow us on Facebook and Instagram for shopping ideas. Shop and don't forget free local delivery for our Shreveport-Bossier friends!