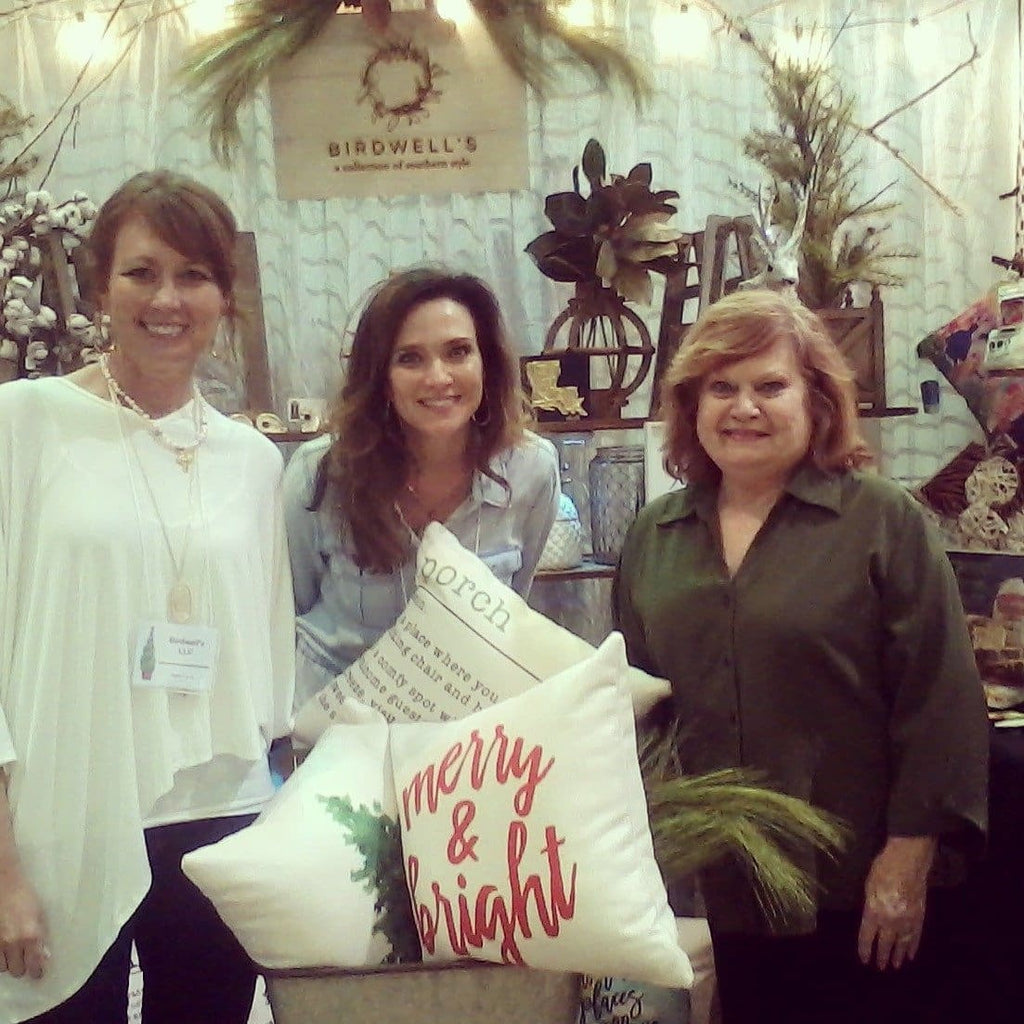 Our favorite time of the year! Gathering family together for meals, stories and exchanging gifts of old and new. It's become a recent tradition with our family to give sentimental gifts, gifts passed down through the years. Who doesn't love a reminder of your childhood or be given a collectible that your grandmothers treasured? 
When you shop at Birdwell's, we give each customer a "goodie bag". A small token of appreciation that started as a tradition from our grandmother, Eula Birdwell. Every child who visited her home could not leave without an empty bread bag filled with store bought candy! This holiday season, we are thankful for every customer and shopper we have meet these last few months! 
As our families gather this week and the holiday shopping season officially begins, please visit our website for an easy and hassle free shopping experience. To simplify your life, we offer free local delivery so you can have time to share in the things you enjoy this season.
Watch for our Black Friday and Cyber Monday specials! Until then, give thanks and enjoy the the time spent around the table with family and friends.